Remote teaching and learning
Did you know… if your school has a Remote Desktop Environment, you can provide a sense of continuity for your students by leading teaching and learning with NetSupport School while they're working at home.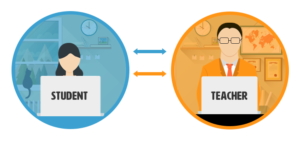 Many IT teams have already ensured their schools have a Remote Desktop Environment for remote administration of their technology. The good news for teachers and students is that NetSupport School can also be run in this environment and used just as it would be in lessons, with staff and students simply logging in, as if they were back in school logging into their class computers.
Teaching and learning can continue as normal, with teachers interacting with students as if they were all sitting together in a classroom – yet privacy is protected, as nothing is installed on any student or teacher device, plus once the teacher/student logs out, the session is closed.
Supporting social distancing
As students and teachers return to school, new challenges arise with maintaining social distancing.
Many schools are spreading classes across multiple rooms; however, this creates the prospect of teachers having to teach students in separate rooms whilst trying to ensure they all stay on task. With NetSupport School, teachers can do both – with ease!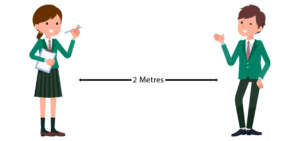 By matching the layout of the physical classroom – or rooms – on their screen, teachers can use the full suite of tools (such as internet metering, student screen monitoring and chat and help request features – where students can ask for assistance without having to leave their desk) to manage, instruct, monitor, control, assess and collaborate with students – no matter where they are sitting.
Core features…

View and control students' screens


3 user modes for teachers


Real-time instruction tools


Lock screen/device


Testing and assessment tools


Application metering and control


Student help request and Chat


Show teacher's screen to students


Hand out and collect work


Internet metering
and control

Gauge student wellbeing and topic understanding


Integration with OneDrive


Digital student journals


Virtual Whiteboard


Language Lab module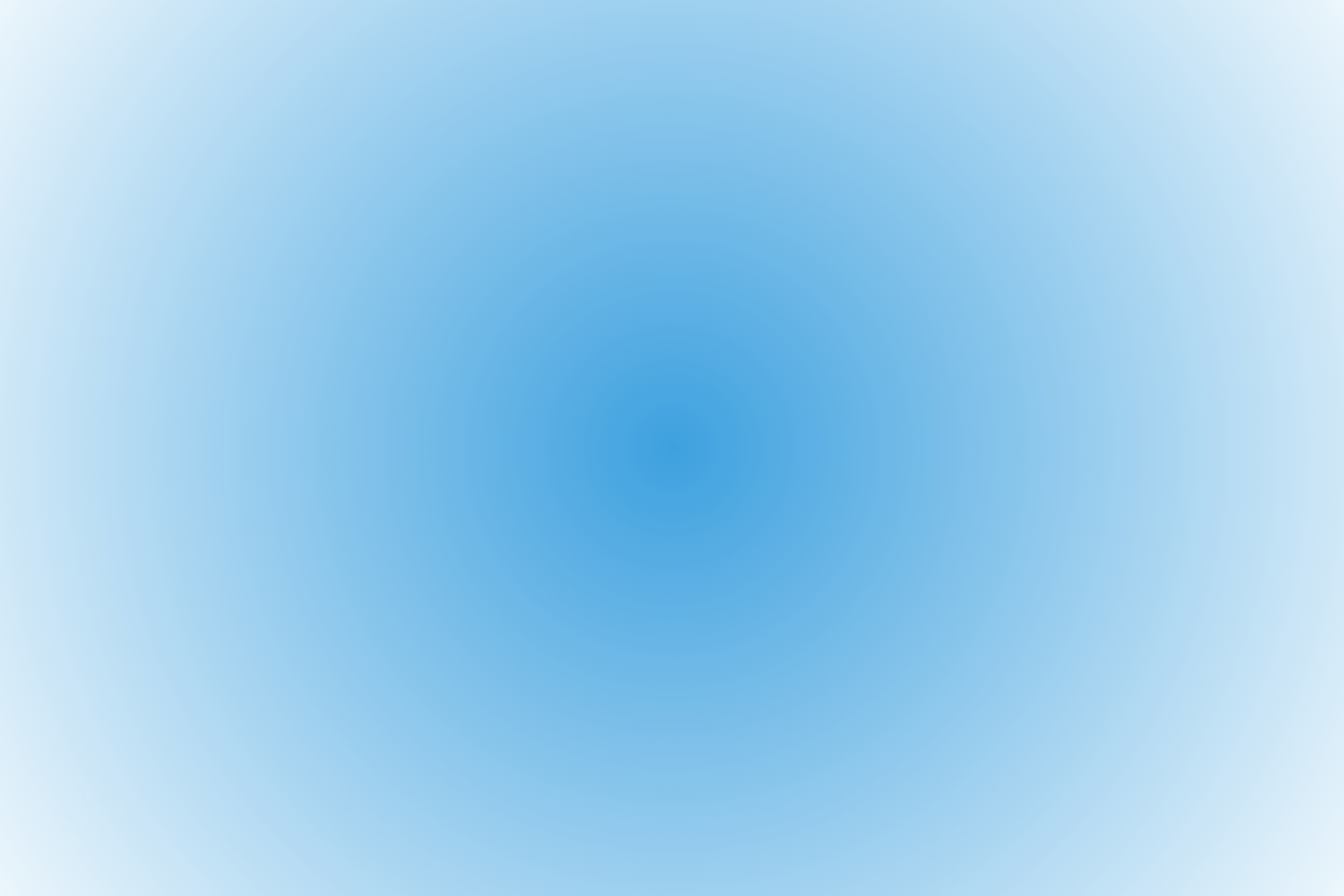 NetSupport School has proven invaluable for classroom control and focusing the students.
Mike Gomm, Maiden Erlegh School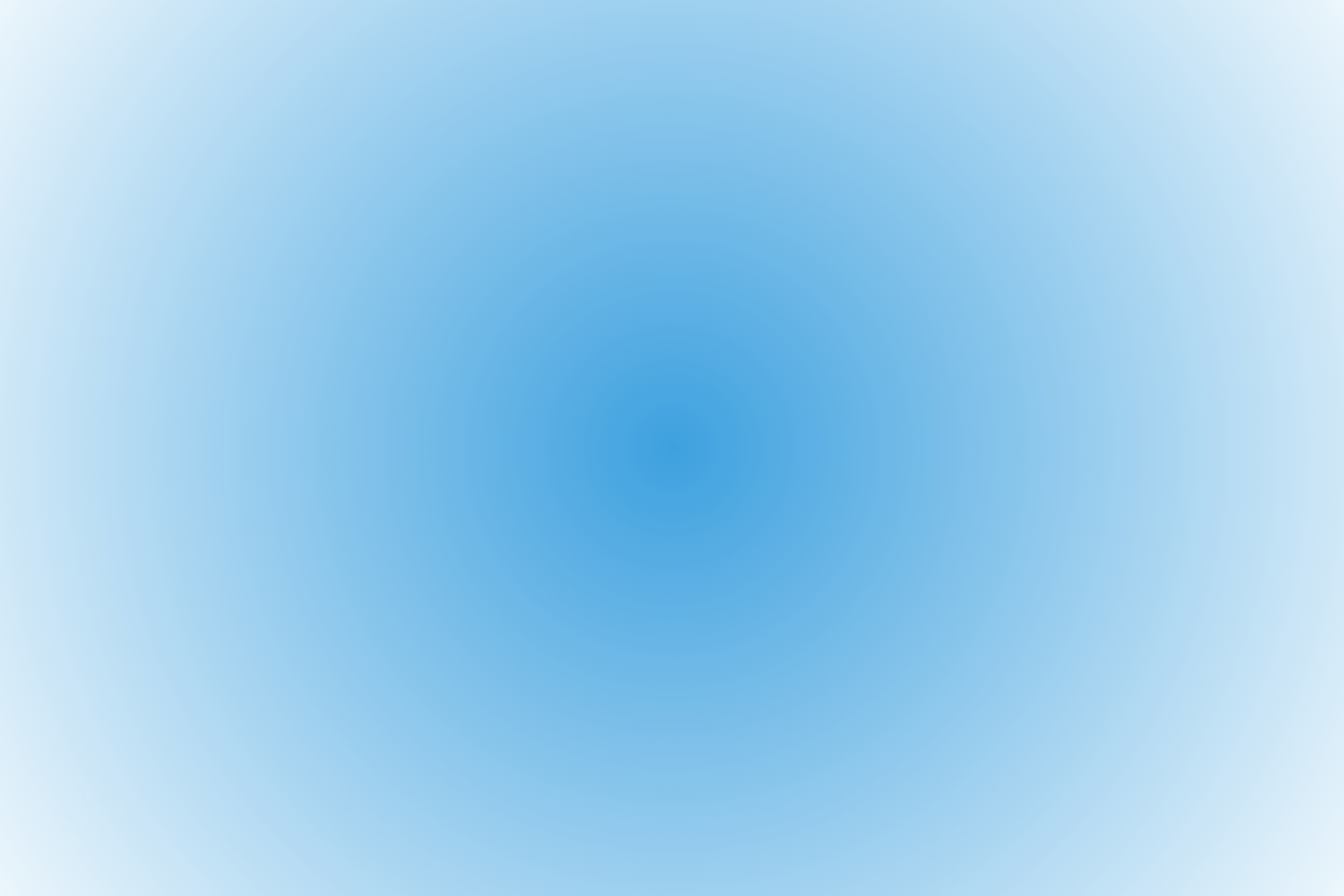 An unbeatable range of classroom management features and is, in many ways, the best of its kind on the market. PC
Pro Magazine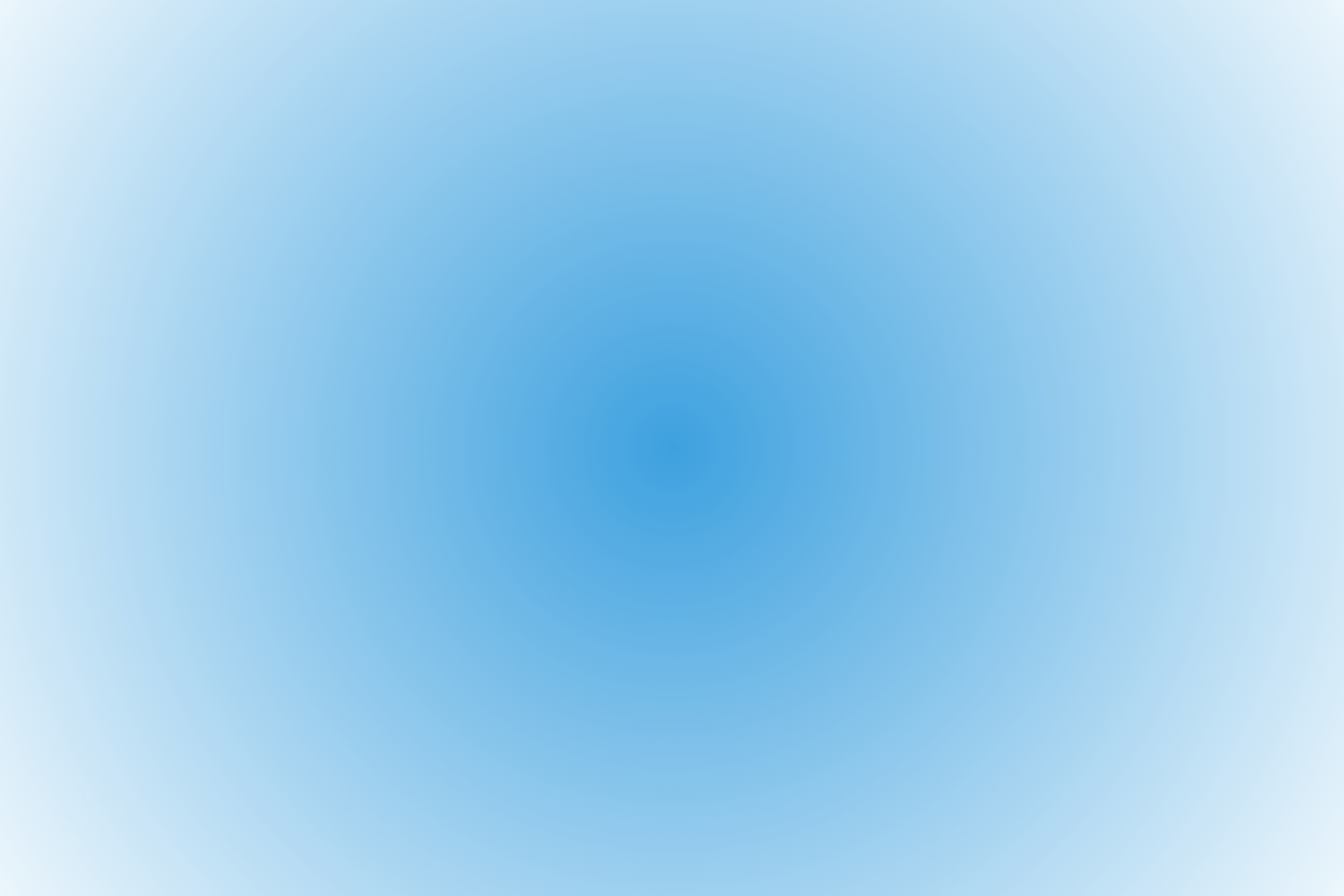 NetSupport has revolutionised teaching and learning at our school. An excellent classroom management tool that every ICT/Computing teacher should have.
Robert Kent, Jack Hunt School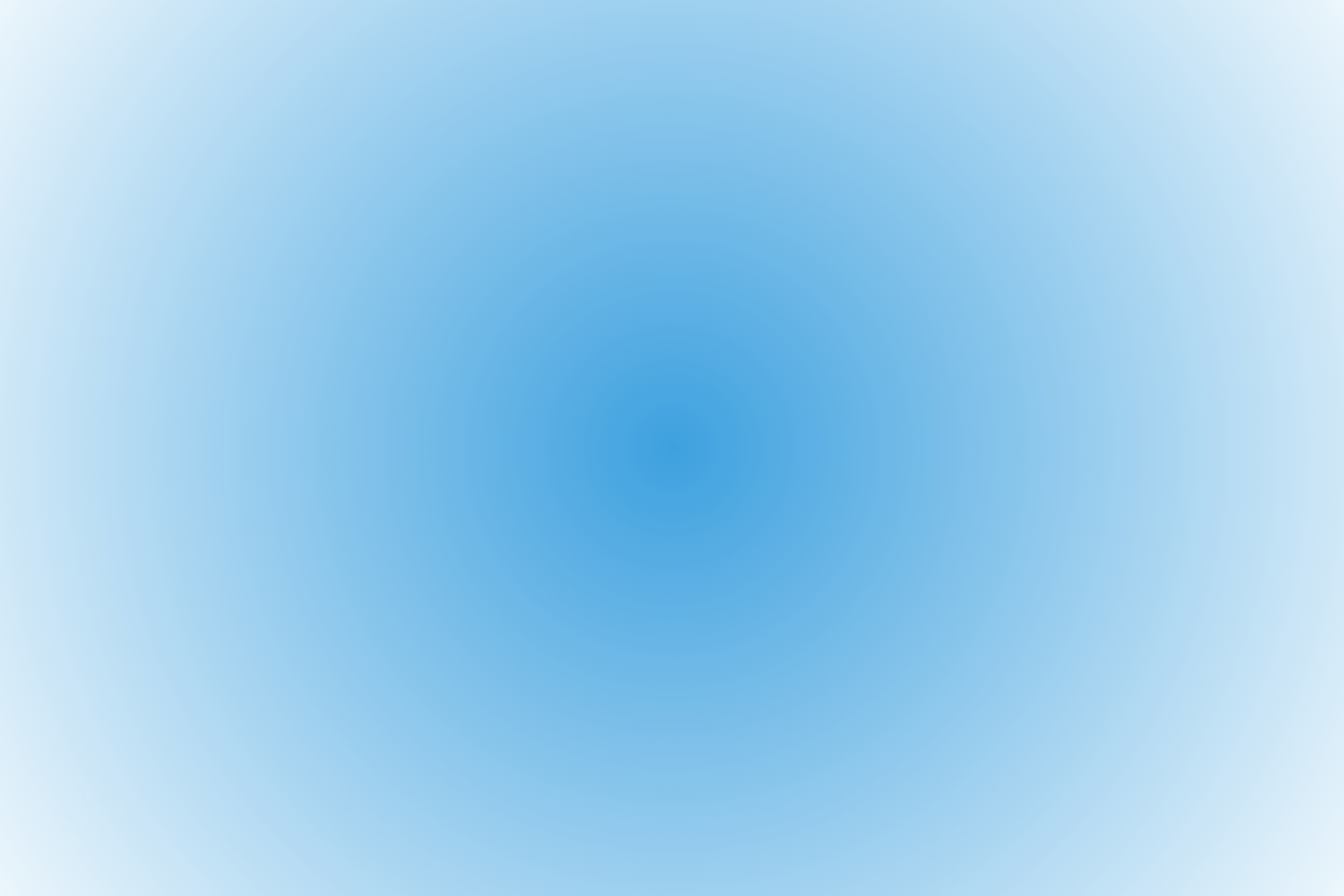 This is the way that software is supposed to work – quickly, easily and well. A joy 10/10.
ICT for Education Magazine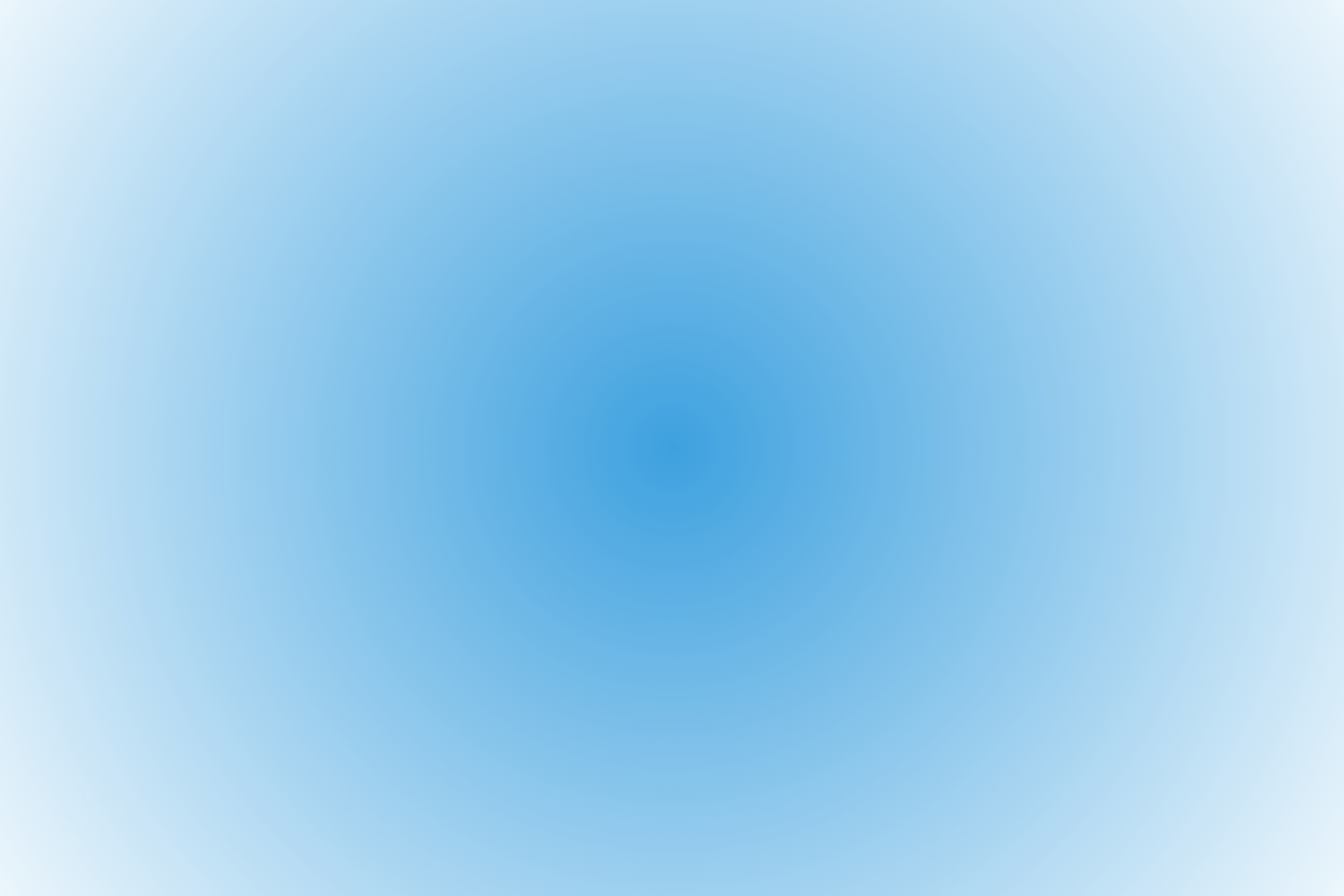 NetSupport School has made a big difference in our classroom. Teachers love the fact that they can, just with a few clicks, actively monitor the students.
Cambridge Meridian Academies Trust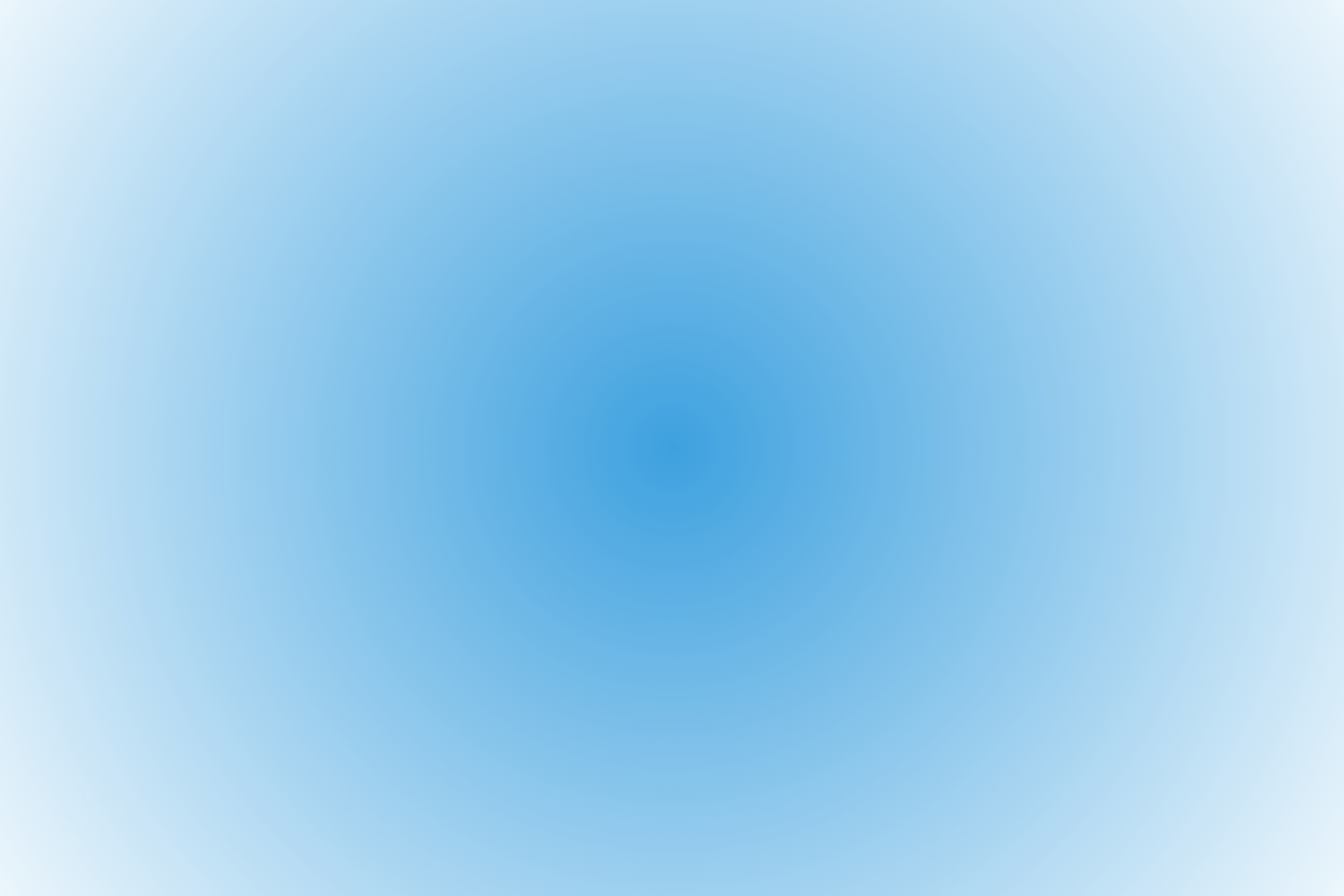 Teachers especially love having control of creating their own internet lists as well as practical measures such as turning off printing, which are all things that really help keep the students focused.
L.E.A.D. Academy Trust
Watch our short videos to discover more
An overview of NetSupport School
The core features in more detail